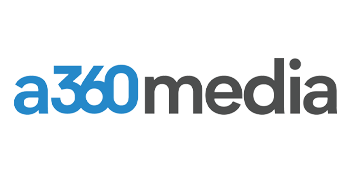 We are using OAuth on our publishing websites to identify users.
We are not selling an app.
We are not using restricted scopes.
We are not touching any user data.
Actualy represents your apps identity:
The https://usnow.com preference center app is curated by A360 Media. It's not something you can install on your phone. It's just something that allows you to create an online account and store your shopping preferences there.
What will this app do with the user data:
The only user data received is: name, email and profile picture. These will be saved and re-displayed to the user. The email will be used to send marketing material to the user.
How does this app enhance user functionality:
The app allows user to store it's shopping preferences (i.e. brands they like), as well as sign up for various newsletters. This information is used to offers user relevalnt products as well as newsletters.
How does this applicstion access, use, store, or share User Google Data
The only user data received is: name, email and profile picture. These are accessed via OAuth2 login. These are stored in AWS Cognito database. These are used to provide releant content, products and newsletters to the user. The data is shared accross publishing websites owned by A360Media Inc to provide user with Single Sign On expereince.
Google OAuth2 Limited Use Discloure
The app does not request restricted scopes.